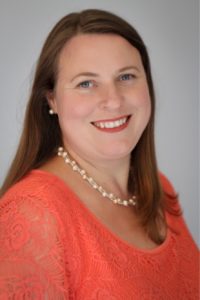 Barb Tripp | Employee Experience Manager
Barb is the Employee Experience Manager at HireNetworks and is in charge of onboarding responsibilities and fostering a long standing partnership with all HireNetworks employees. HireNetworks wants all employees to feel valued and appreciated as they are an integral part of the team and Barb, along with the HR team works towards that goal.

Barb has over 15 years of experience in various administrative roles. She graduated from Dawson College in Montreal, Canada and has lived in Canada, Alaska and North Carolina. She loves travelling around the world with her husband and daughter.

HireNetworks is based in the Raleigh – Durham area, and offers nationwide recruiting, staffing, consulting, and executive search services. 
Copyright © 2018 Hire Networks. All Rights Reserved