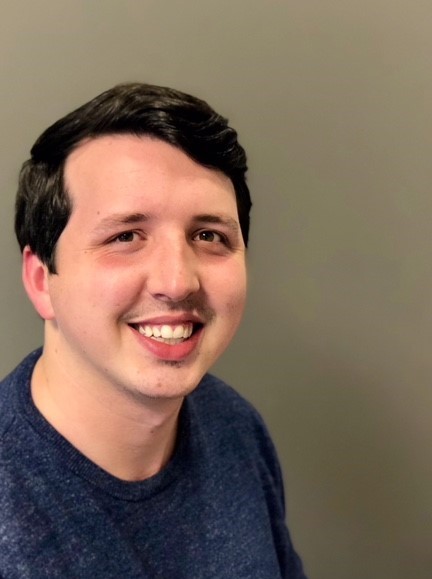 Jason Trull | Associate Recruiter
Jason joined the HireNetworks team in early 2017 through the company's internship program and joined the company as a permanent team member shortly thereafter. Jason recruits in a variety of fields, including life sciences, sales, marketing, and IT, and has found his niche in providing high-quality experiences for candidates and clients alike.

Jason graduated from UNC-Chapel Hill and went on to work in the non-profit sector following graduation. When not in the office, you can find him exploring new restaurants in the Triangle, on the kickball field or volleyball court, or sneaking off the to the beautiful NC beaches and mountains.

HireNetworks is based in the Raleigh – Durham area, and offers nationwide recruiting, staffing, consulting, and executive search services. 
Copyright © 2018 Hire Networks. All Rights Reserved