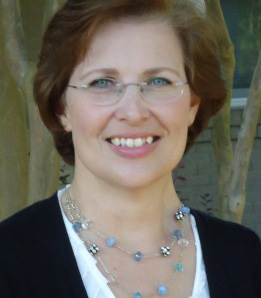 Judy Protz | Senior Recruiter
Judy is a true mentor when it comes to partnering with HireNetworks' candidates who are on the search for the next step on their career growth path. As an experienced recruiter with over 12 years of dual expertise in both the technical and healthcare focused contract and permanent placement arenas. Judy possesses the width and breadth of networks to target and acquire those specific and hard to come by positions.

After moving to North Carolina from Pennsylvania, Judy continued her healthcare focus with KRON Medical, one of the first temporary staffing companies for physicians. She recruited primary care physicians and specialists for contract assignments throughout the United States.

Judy transitioned to the technical arena in the mid 90's, shortly before leaving the work force to raise her 3 children. After returning to recruiting in 2007, she now focuses on permanent placement across many disciplines.

HireNetworks is based in the Raleigh – Durham area, and offers nationwide recruiting, staffing, consulting, and executive search services. 
Copyright © 2018 Hire Networks. All Rights Reserved