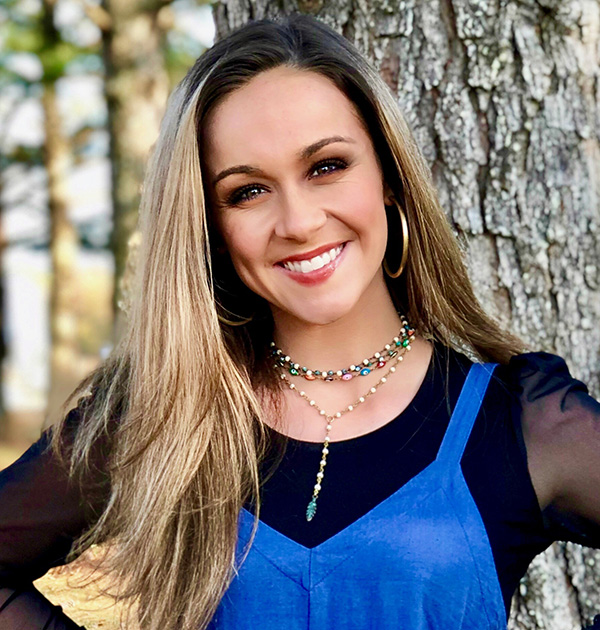 Lawson Perry | Recruiting Associate
"Striving for success without hard work is like trying to harvest where you haven't planted." - David Bly

Lawson joined the HireNetworks Team in December 2018. She is fairly new to the staffing industry, but her love for recruiting quickly emerged as she discovered the taste of success and her enthusiasm for helping others achieve their career aspirations. In her previous role, she also worked in a high-volume professional services organization helping clients and job-seekers. She primarily placed consultant candidates in contract and contract-to-hire positions, while also expanding her knowledge and skillsets in the human resources administrative work field. Lawson is committed to achieving success as a recruiting professional in our fast-growing and lightening-paced staffing organization. Her passion, determination, and strong interpersonal and relationship building attributes are the foundational assets she will maximize to achieve her professional goals. She loves and seeks a challenge!

In her spare time, Lawson enjoys spending time and shopping with her Mom, making annual weekly trips to Armadillo Grill with her boyfriend Conner, binge-watching Netflix shows, discussing the latest sports news updates with her dad, and last but never the least - cheering on DUKE basketball! Lawson has a Bachelor of Science Degree in Communications with a Minor in Marketing from East Carolina University.

HireNetworks is based in the Raleigh – Durham area, and offers nationwide recruiting, staffing, consulting, and executive search services. 
Copyright © 2018 Hire Networks. All Rights Reserved