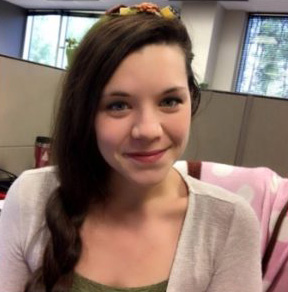 Lindsay Allan | Technical Recruiter
Lindsay has enjoyed making direct-hire and contract placements at HireNetworks since January 2016 in the fields of front-end development & design, life sciences, and systems/networking. She loves finding new ways to connect with great candidates via Reddit, social networks, and even gaming channels like Twitch!

Lindsay serves on the board of the Triangle Technical Recruiters Association (TTRA) and represents HireNetworks at events like All Things Open and Moogfest. In her spare time, she enjoys electronic music, Japanese street fashion, attending festivals and conventions, playing video games, and spending time outdoors.

Lindsay has a degree in Psychology from Peace College and is a certified yoga instructor through The Yoga Alliance. She lives in Raleigh with her partner Brent and cats Tesla and Merlin.

HireNetworks is based in the Raleigh – Durham area, and offers nationwide recruiting, staffing, consulting, and executive search services.