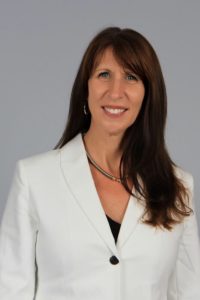 Steffanie McLaughlin | Senior Technical Recruiter
Steffanie McLaughlin joined HireNetworks in early 2016 as a Senior Technical Recruiter. She has been recruiting for over 10 years and loves to help connect smart people with more fulfilling careers. In her spare time she runs half-marathons and cheers her two awesome kids on in soccer.

HireNetworks is based in the Raleigh – Durham area, and offers nationwide recruiting, staffing, consulting, and executive search services. 
Copyright © 2018 Hire Networks. All Rights Reserved