A HISTORY OF HELPING PEOPLE
We know that recruiting can be impersonal, so we treat everyone the way we'd like to be treated - like human beings. It's allowed us to be successful at connecting candidates with great opportunities since 2001.

HireNetworks helps place candidates in technology, engineering, sales, marketing, accounting, finance, HR and operations roles within the software, Internet and life science sectors.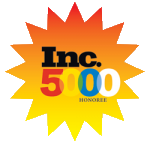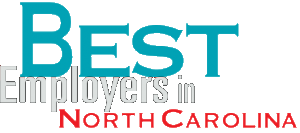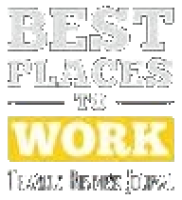 HireNetworks places candidates in tech companies that include enterprise SaaS, big data, Artificial Intelligence / Machine Learning (AI/ML), martech, edtech, fintech, healthtech, medtech, consumer Internet, mobile, cybersecurity, IoT, ecommerce, and tangential technology verticals. Within the Life Sciences sector we place candidates in clinical research, biotech, pharma, agbio, healthcare, medical device, cleantech, and tangential sciences verticals.