A HISTORY OF HELPING PEOPLE
HireNetworks has a 22-year history of helping people find their dream jobs and fill positions across more than 25 states and counting. Building long-lasting relationships is our priority and our extensive network proves it. Are you ready to get started?
Looking for help with an executive or retained search? Campbell and James is dedicated to finding high-end executives and senior management for high-class Technology, Healthcare, and Life Sciences organizations.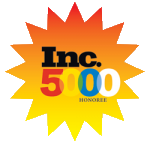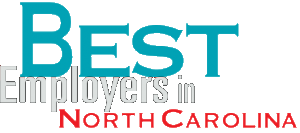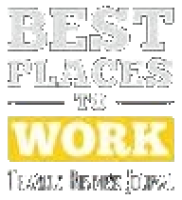 HireNetworks places candidates in tech companies that include enterprise SaaS, big data, Artificial Intelligence / Machine Learning (AI/ML), martech, edtech, fintech, healthtech, medtech, consumer Internet, mobile, cybersecurity, IoT, ecommerce, and tangential technology verticals. Within the Life Sciences sector we place candidates in clinical research, biotech, pharma, agbio, healthcare, medical device, cleantech, and tangential sciences verticals.