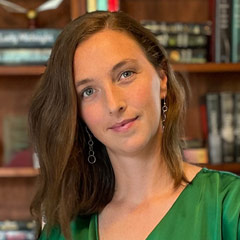 JESSICA HARROLD // DIRECTOR OF FINANCE OPERATIONS
Jessica is proof that intern programs work! She started with HireNetworks in 2010 and has moved through the ranks learning all sides of the business with most of her focus being in the back office. She has been promoted to the Director of Finance & Operations where she handles all accounting, payroll, benefits and finances for HireNetworks.
Jessica spends her free time reading and playing soccer and lives in the suburbs of Philadelphia with her husband and daughter.